Lower Secondary School English Tuition
English Language, Literature & Arts Programme
A Fusion of English Language, Current Affairs, Critical Thinking and Literature

Most suited for:
Secondary 1 & 2 students enrolled in the O level / IP / IB programmes
Our 2021 Results: 
Lower Secondary Students O Level English: 75% Distinctions
Upper Secondary Students O Level English: 75% Distinctions
JC A Level General Paper (GP) : 78% As & Bs
In this Programme, Secondary School Students will: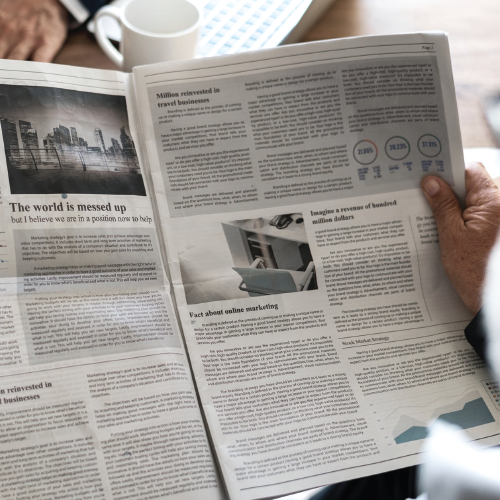 Acquire Content and English Language Mastery
Acquire Content and Master Language

Develop Insight

Articulate Perspectives

Extensive exposure to

Current Affairs

and

Global Issues

Learn critical Comprehension and Summary skills to make sense of the information
Critical Thinking skills that lay the foundation for Upper Secondary school examinations

Evaluate differing viewpoints and establish your own perspectives
Review essential techniques and skills to effectively tackle English exams

Communicate effectively through clear Speech (Oral) and impactful Writing Skills (Narrative/Expository/Situational Writing)
English Literature
Essential Skills
Additional Features
Crossward Mentorship Programme
Students of Crossward will be given an option to be part of an exclusive Mentorship Programme that is specially tailored to open up additional channels of learning and growth.
Read about the Crossward Story & beliefs here
For more details, please contact us at +65 8766 2070
The Crossward Solution


Our Key Objectives
Acing your English Exams
Secondary School Students will be equipped with the necessary critical thinking and communication skills for acing National English Examinations and future success.
Personal Development & Excellence
We will journey with you as you sharpen your socio-emotional competencies and learn to overcome emotional and mental barriers to achieve your greatest potential for excellence. These competencies are essential for you to make sense of the world around you, and the world within you.
Crossward Student Testimonials
Crossward's English lessons are facilitated at the following venues:
1) Crossward Academy @ King Albert Park Shopping Centre
2) Online classes via ZOOM
Term 1
(12 Lessons)
Term 2
(12 Lessons)
Term 3
(12 Lessons)
Term 4
(12 Lessons)
For more information on English Lessons' Term Dates, please contact us at +65 8766 2070
CLASS DETAILS @ CROSSWARD
Secondary School English Language Program

$1080 per term

For financial assistance, please inquire personally
For more information on our Secondary School English Tuition Schedules,
please contact us at +65 8766 2070 🙂